Acupuncture for Veterans
Serving Veterans in the Lehigh Valley
Complimentary acupuncture for pain and Opioid addiction
Premier acupuncture care for our veterans
We participate with TriWest Healthcare and provide complimentary acupuncture for Veterans authorized through the Choice Program.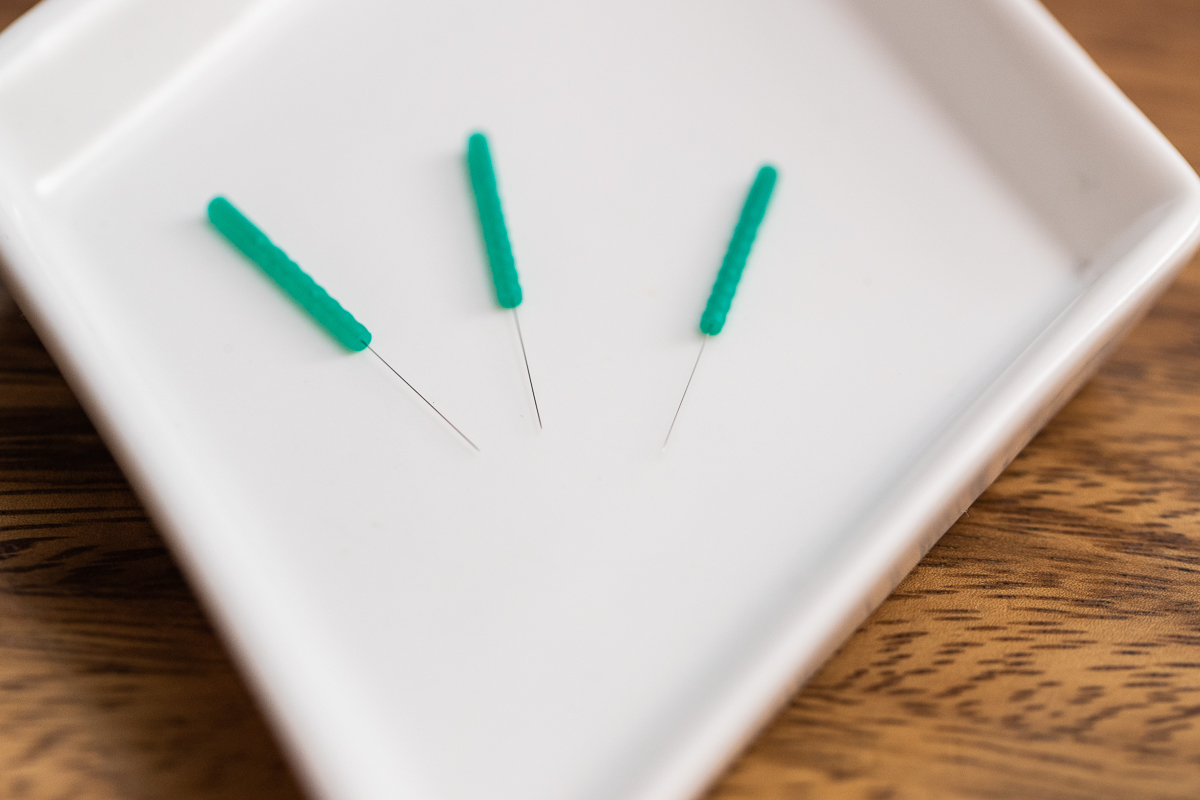 Pain Management and Opioid Addiction Programs
We work with the VA to deliver effective programs aimed to alleviate pain, prevent the over use of opioid and narcotics, and treat addiction.
Acupuncture helps the body to regulate our innate natural pain relievers; such as endorphins, serotonin and dopamine, which in turn helps patients dealing with pain relief, stress and addiction.
Free Bi Monthly Community
Auricular (Ear) 30 Min Acupuncture Treatments
NADA Protocol for Pain, PTSD, Addiction in a small group setting.

1st and 3rd Tuesday of the month 3pm-5pm.
No authorization required. Schedule is subject to change.
***By appointment only call 484) 241-4220***



We specialize in the treatment of chronic pain and understand the unique characteristics and co morbid conditions like post-concussive syndrome and behavioral health disorders that can complicate the treatment of pain in veteran populations.
Our veteran patients consistently report improved outcomes- less pain, more flexibility, better sleep, improved mood, and better overall quality of life.
Discounted Acupuncture extended to Veteran Families
Private and community acupuncture treatment for veteran spouses and children.
Contact us to learn more.
Accepting new VA patients.
For complimentary acupuncture, request an authorization from your local VA Medical Center or visit https://www.va.gov/communitycare/
Wilkes- Barre - (570)824-3521
Philadelphia - (215)823-5800